HOURS:
Monday - Friday 5:30 am - 9:00 pm
Saturday 8:00 am - 7:00 pm
Sunday 8:00 am - 4:00 pm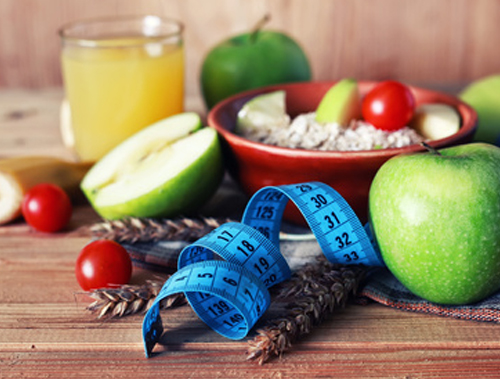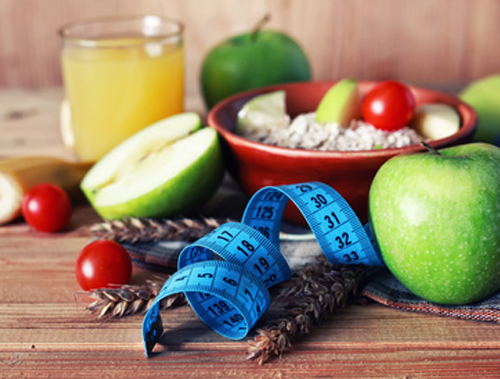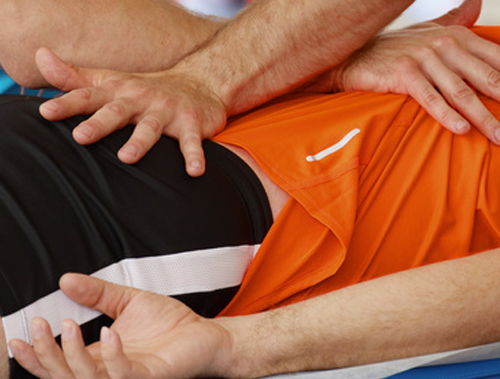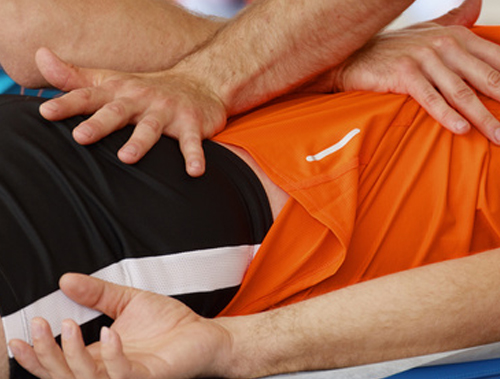 SERVICES:
We offer a variety of services to our East Coast Members, which includes Nutrition Counseling, Massage Therapy.  The integration and application of scientifically based nutrition plans, massage and exercise physiology principles that support and enhance training, performance, and recovery.  
Massage Service
Nutritional Supplements
Working towards something you're excited about – as opposed to something that makes you feel badly about yourself – is what will keep you going back to the gym.
MASSAGE THERAPIST
James F. Sweeney is a licensed Massage Therapist who has been in the field of massage therapy for over 30 years providing health care for those seeking relief from discomforts due to stresses on the body.
He works with athletes from recreational to professional backgrounds. He also works with the physically challenged.
His many years of playing and coaching baseball, fast pitch softball, and golf provided the skills needed to understand the importance of good body mechanics in all activities individuals are involved in.
Massage therapy is a proven modality used to enhance your health & well-being.
Call for appointment: 267-934-9762