STRENGTH TRAINING
Strength training can be defined as an exercise type that is designed to increase lean muscle tissue, improve structural strength, decrease excess body fat, increase endurance, and provide several additional physical and psychological benefits.

PERSONAL TRAINING
Our Personal trainers possess the knowledge, skills and abilities necessary to design safe and effective fitness programs. They help you become motivated by setting goals and providing feedback and accountability.

GROUP EXERCISE
Our Group Exercise Instructors lead a group of participants through a series of movements and exercises using music as the basis of rhythmic exercise. Here at East Coast Fitness we offer many forms of fitness activities from Step Aerobics, to cardio, yoga, Pilates, cycling, and many more.

CARDIOVASCULAR
Cardio exercise is any exercise that raises your heart rate. Face it our bodies were made to move. And we all know that to keep our muscles in shape we need move them. Our Cardio Equipment and classes are designed to inspire muscle movement for a more efficient and healthy body.

SERVICES
We offer a variety of services to our East Coast Members, which includes Nutrition Counseling, Massage Therapy.  The integration and application of scientifically based nutrition plans, massage and exercise physiology principles that support and enhance training, performance, and recovery.  In addition, Child Care and Tanning services are also available.

OUR FACILITY / MEMBERSHIP
East Coast Health & Fitness is a local business committed to its members. We want you to feel right at home in our facility. We strive to make the stress of the work day melt away by offering a comfortable and friendly atmosphere to all of our members. Come on over and see what we are all about!
GET TO CLASS TODAY

I absolutely love East Coast! The people are amazing, the staff is amazing, and most of all the atmosphere is perfect to workout in! I recommend this place to anyone and everyone.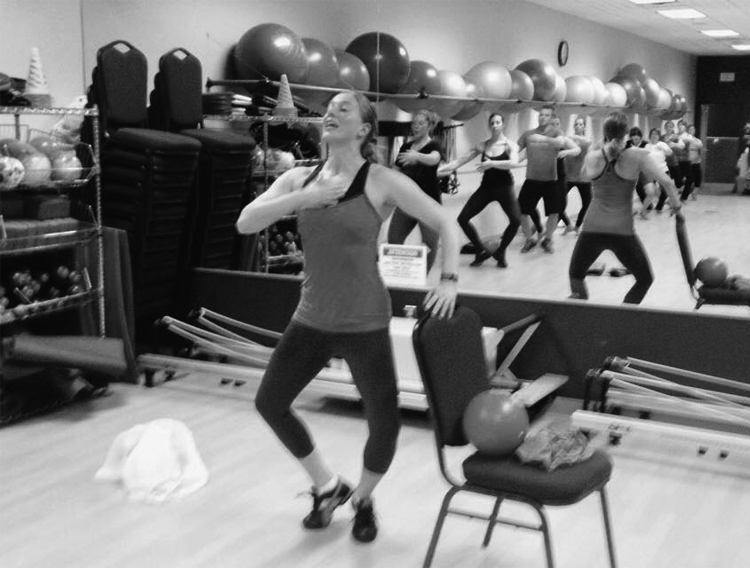 OUR STAFF
Meet our current staff
(Coming Soon)