HOURS:
Monday - Friday 5:30 am - 9:00 pm
Saturday 8:00 am - 7:00 pm
Sunday 8:00 am - 4:00 pm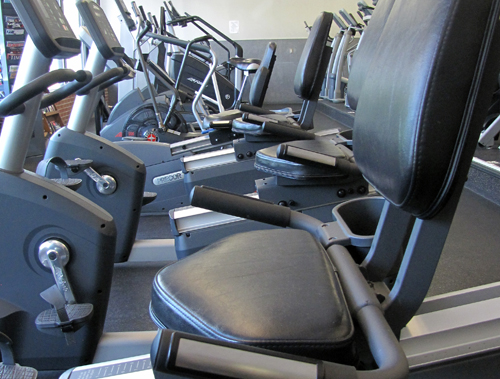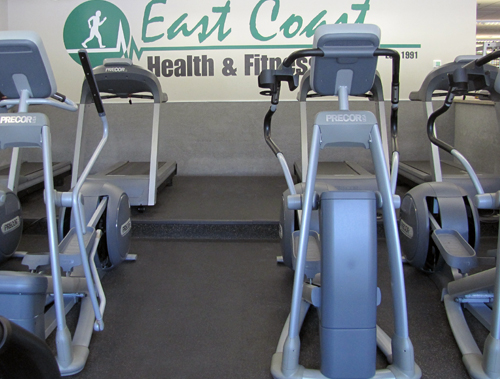 CARDIOVASCULAR:
Cardio exercise is any exercise that raises your heart rate. Face it our bodies were made to move. And we all know that to keep our muscles in shape we need move them. Our Cardio Equipment and classes are designed to inspire muscle movement for a more efficient and healthy body.
Cybex ArcTrainers
Precor Ellipticals and Treadmills
Stairmaster Steppers and Bikes
Concept II Rower and Schwinn Airdyne
The gym is somewhere you can go to just forget for an hour what you do for a living, what you are doing on a daily basis. You just turn up and get on with it.