This Saturday April 10th, 11:00 am - 1:00 pm, join a FREE Cupping, Myofasical Release, Sport Massage and Stretching service by our friends at Backcountry Spine & Sport!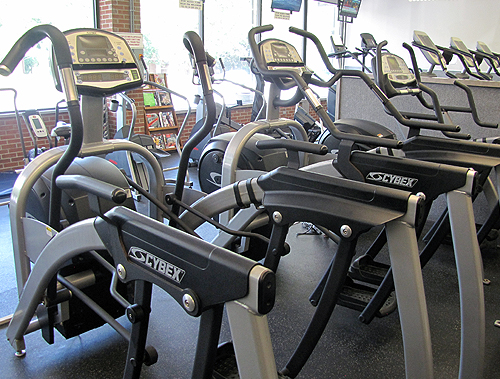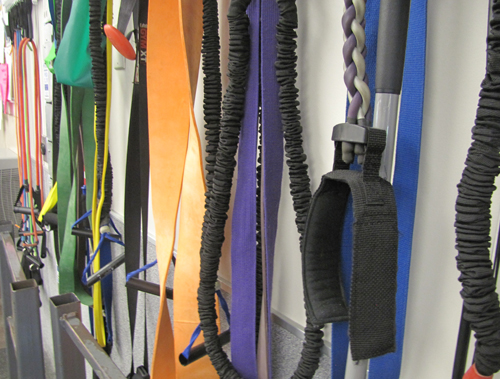 PERSONAL TRAINING:
Our Personal trainers possess the knowledge, skills and abilities necessary to design safe and effective fitness programs. They help you become motivated by setting goals and providing feedback and accountability.
One-on-One Training
Certified Trainers on Staff
Fitness Assessments
Body Composition Analysis
I've always believed fitness is an entry point to help you build that happier, healthier life. When your health is strong, you're capable of taking risks. You'll feel more confident to ask for the promotion. You'll have more energy to be a better mom. You'll feel more deserving of love.
Jillian Michaels